Real Estate Partners with Power Moving
Moving and Storage Services We Offer for Real Estate Agents | Property Management Agencies | Home Builders
Power Moving is your #1 reliable real estate agents partner that offers a complete solution to your customers. Let us handle all the moving, packing, and storage services so you can focus on your next sale.
If You Are a Realtor in The Greater Toronto Area or Canada-wide, we would love to hear from you. Power Moving will relieve your client from the stress of moving.
Power Moving Company has developed a variety of preferred programs for real estate agents, property managers, and home builders. If you're looking to improve your offering to include a moving package for your clients, Power Moving is here to help.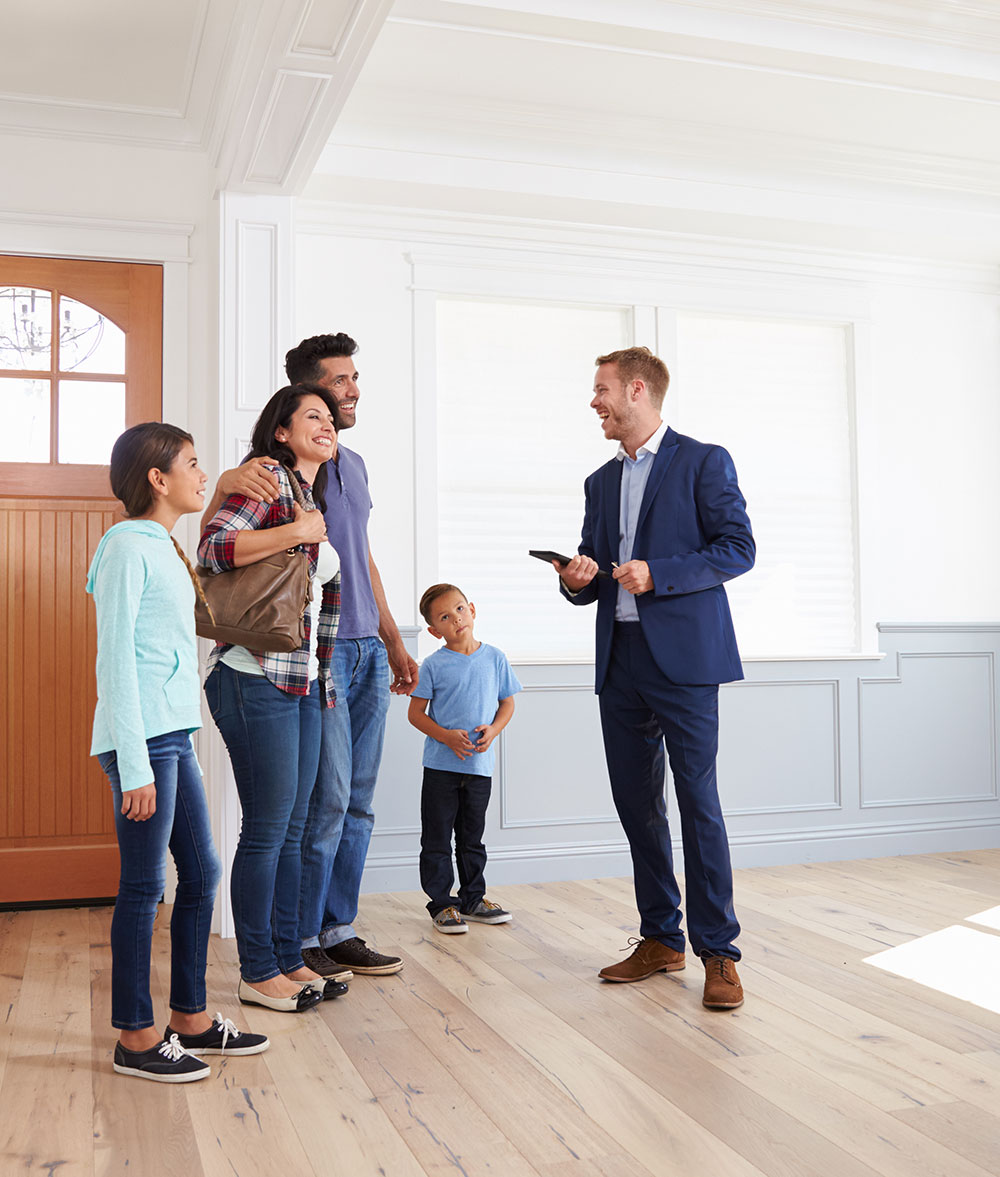 MOVE INCENTIVE
Offer the potential buyers a free or subsidized move to enhance your offering. Home buyers are usually on a budget and helping them offset the moving cost will help them in their buying process.
STAGING
We offer a moving program for home staging! Power Moving will pick up any furniture you've ordered or have in storage, assemble furniture, and work with your design team.
PREFERRED MOVING PROGRAM
We will negotiate discounted pricing to real estate professionals who refer all their clients to Power Moving. You and your clients need a reliable Moving Partner.
We offer moving service in the following areas: Ajax, Aurora, Barrie, Belleville, Bolton, Bowmanville, Bradford, Brampton, Brantford, Caledon, Cobourg, Concord, Etobicoke, Guelph, Halton Hills, Hamilton, Innisfil, Keswick, King City, Kitchener, Kleinburg, Peterborough, Oakville, Mississauga, Oshawa, Richmond Hill, Markham, Milton, Pickering, Vaughan, Niagara Falls, North York, Scarborough, Whitby, and Toronto.
BECOME A PARTNER
Partnering with a reliable and dedicated moving company will be the right choice for you, call us at +1-647-385-8846 or fill out the form below.